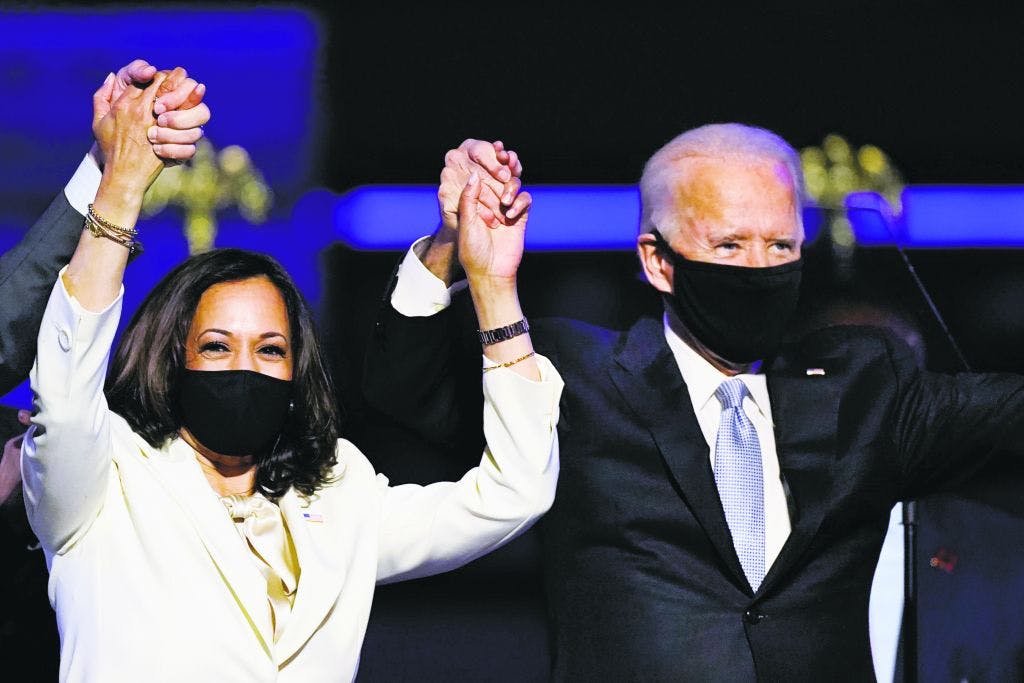 Congratulations to our President Elect Joe Biden and Vice President Elect Kamala Harris

We Voted and We Won!
Thank you to all volunteers for your hard work, time, energy, and dedication to the Democratic cause during the 2020 election season!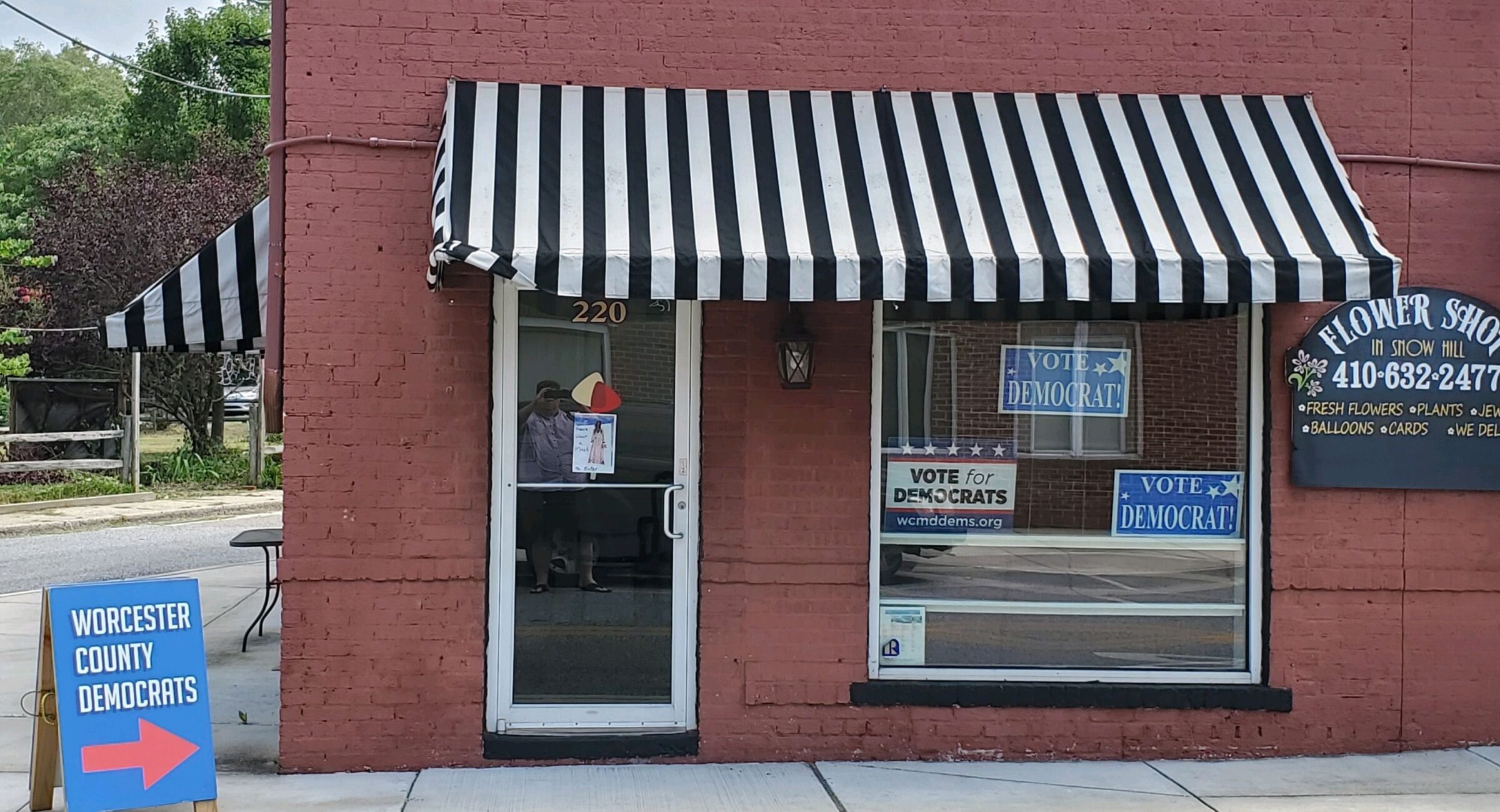 DCCWC Office Now Located in Snow Hill
The Democratic Central Committee of Worcester County is pleased to announce the Monday, July 13th opening of the Worcester Democratic Campaign Center, Snow Hill, MD Business District, at the intersection of Green and Washington Streets. We are excited to reach the voters in central Worcester County with a first-time Snow Hill office. Visit us between the hours of 9 am – 5pm Monday through Saturdays. November 2020 Election information will be available. We welcome volunteers to help with this effort.
CDC health guidelines will be followed, with volunteers wearing face masks and maintaining social distance. Visitors are required to wear a mask; one will be furnished if needed. Please no pets or children. Phone 410-629-9107 for more information.
COVID-19 is a rapidly evolving situation and the Maryland Department of Health (MDH) will provide updates as they become available.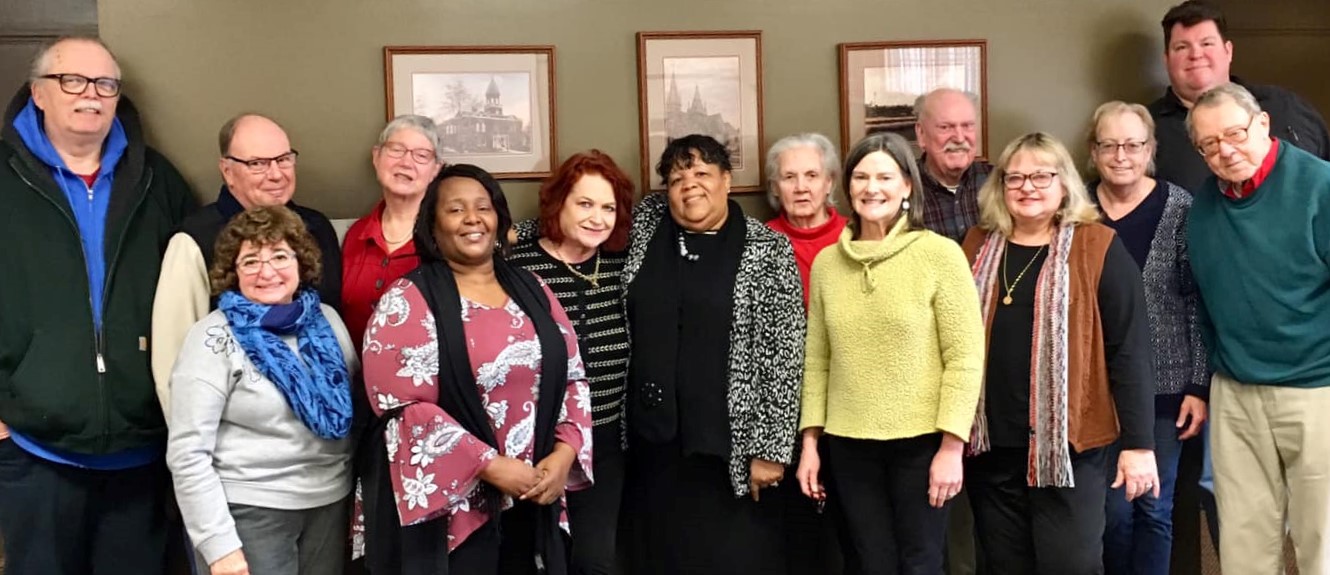 Worcester County Democratic Central Committee
Pictured is the Worcester County Democratic Central Committee at their monthly meeting. From left to right; Back Row: Tim Tarr, Tom Butler, Kathy Emmert, Barbara and Jim Richardson, Judy Davis, Josh Nordstrom. Front Row: Judy Butler, Laurie Brittingham, Priscilla Z., Dr. Roxie Dennis (Chairperson), Terri Lojewski, Vicky Wallace and Lanny Hickman.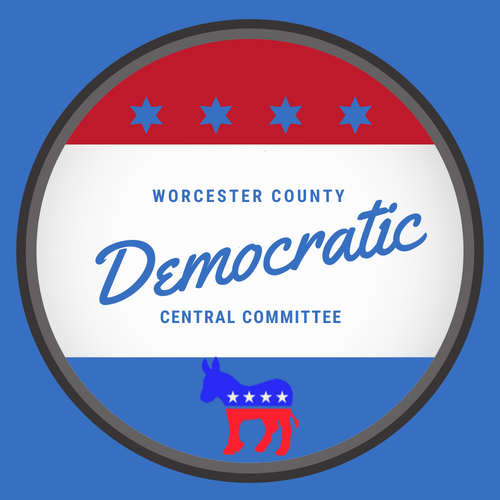 The Democratic Central Committee of Worcester County (DCCWC), the local arm of the Maryland Democratic Party and the National Democratic Party, anticipates vacancies. Be a part of the Blue Wave!

There are vacancies available for Auxiliary Members in District 2, 6 and 7. Auxiliaries, while not voting members, are given leadership and important support roles with the Committee.
The DCCWC is seeking applications from Registered Democrats who are a resident in Worcester County and the District for which they are applying. Applicants should be committed to the principles and platform of the Democratic Party and willing to dedicate time and energy to advancing the party in this county. It is helpful if applicants have experience in community, church, government, party, education and other groups. Applicants should send a letter or resume describing their education, experience and participation in political and organizational development activities to DCCWC, Box 34, Berlin, MD 21811. For information about the DCCWC call (410} 629 9107 and leave a message or email to dccwcmd@gmail.com.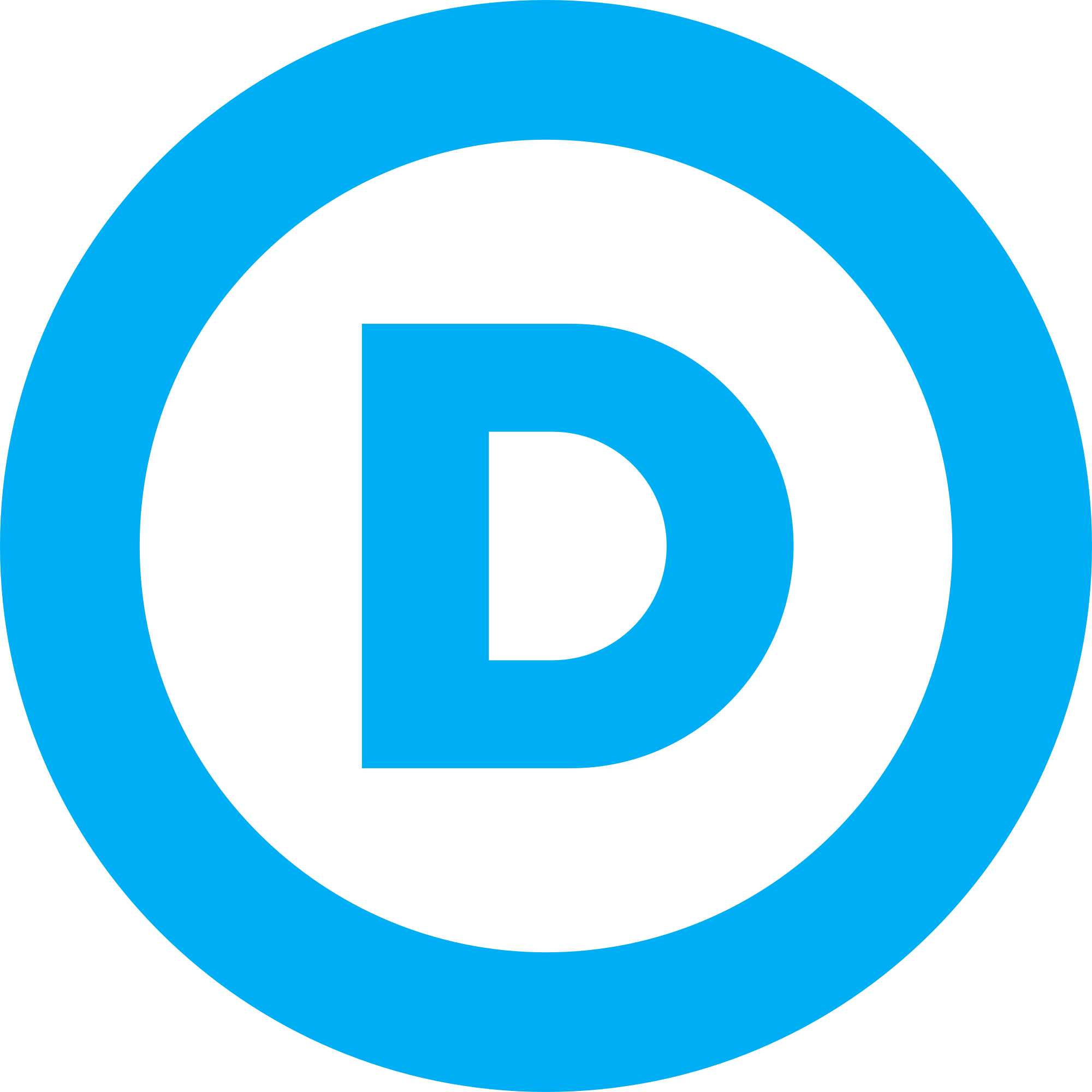 Worcester County Democrats believe in a society where all people can lead lives of dignity.  We believe there should be no barriers to the opportunities of achieving a better life and that all Americans should have access to a sustainable livelihood, a sound education and a healthy environment.
Democrats in Worcester County are supported by four democratic organizations: Democratic Central Committee of Worcester County [DCCWC], Democratic Women's Club [DWC], Democratic Club of Worcester County [DCWC], and Democratic Club of Ocean City/Berlin [DCOC/B]
These organizations are dedicated to providing information and support to registered democrats, unregistered voters, and democratic party candidates.  The four organizations are partners committed to electing democrats at all levels of government. Together they raise funds for democratic candidates, hold candidate forums, and host social events where democrats can meet other democrats, candidates and office holders.
We believe that, working together, Worcester County Democrats can make a difference and we urge you to get involved by volunteering, joining a democratic club, and attending informational meetings and social events.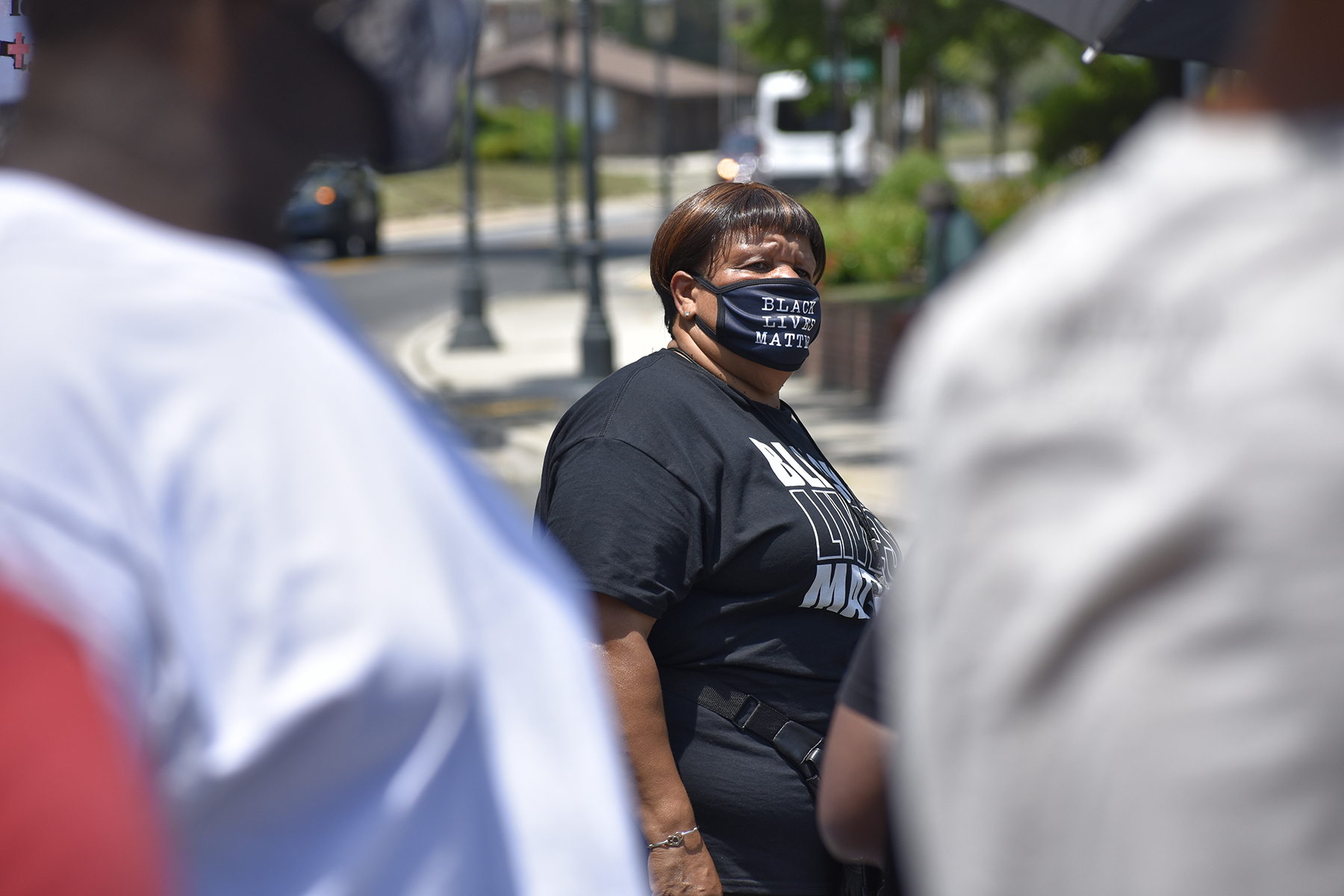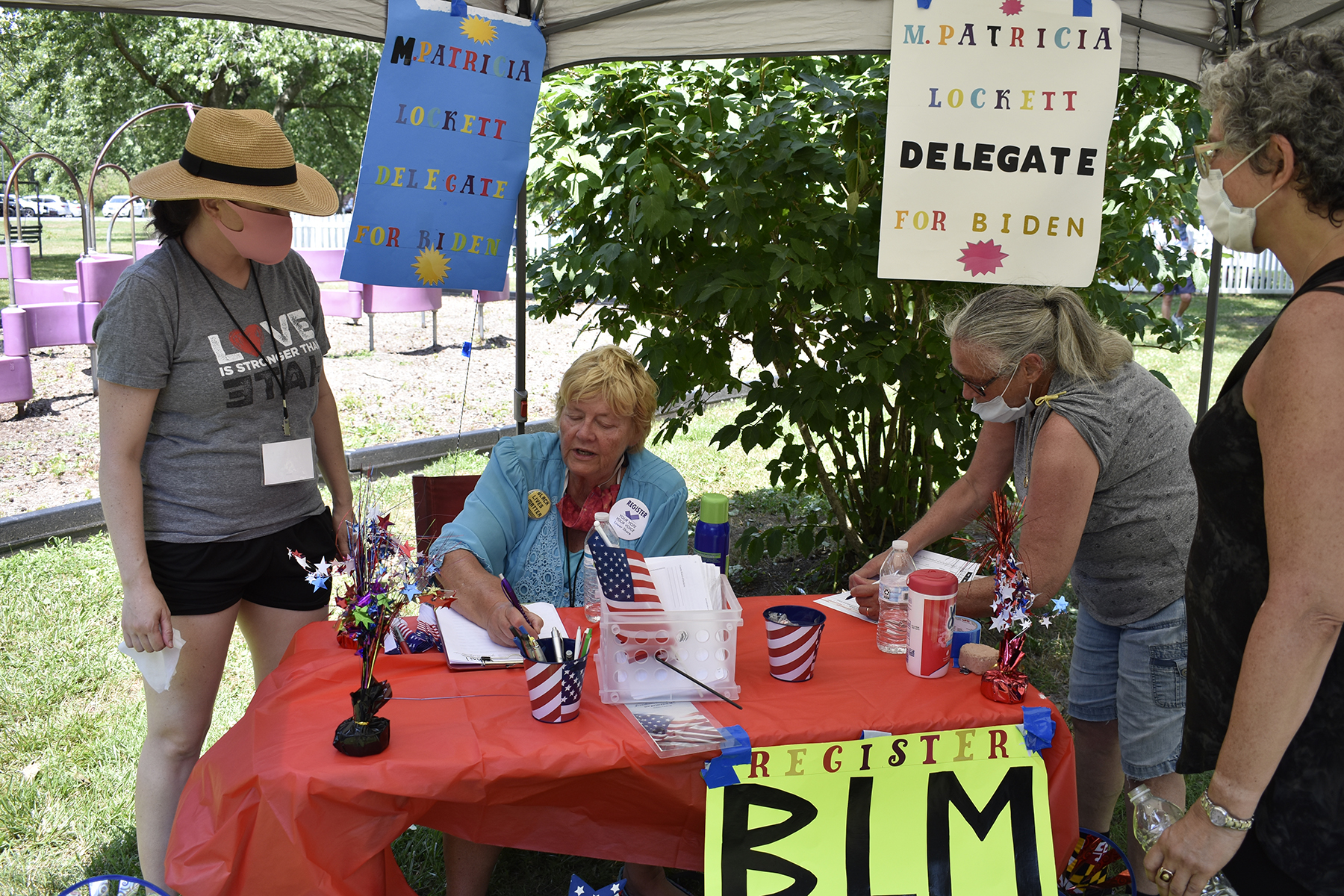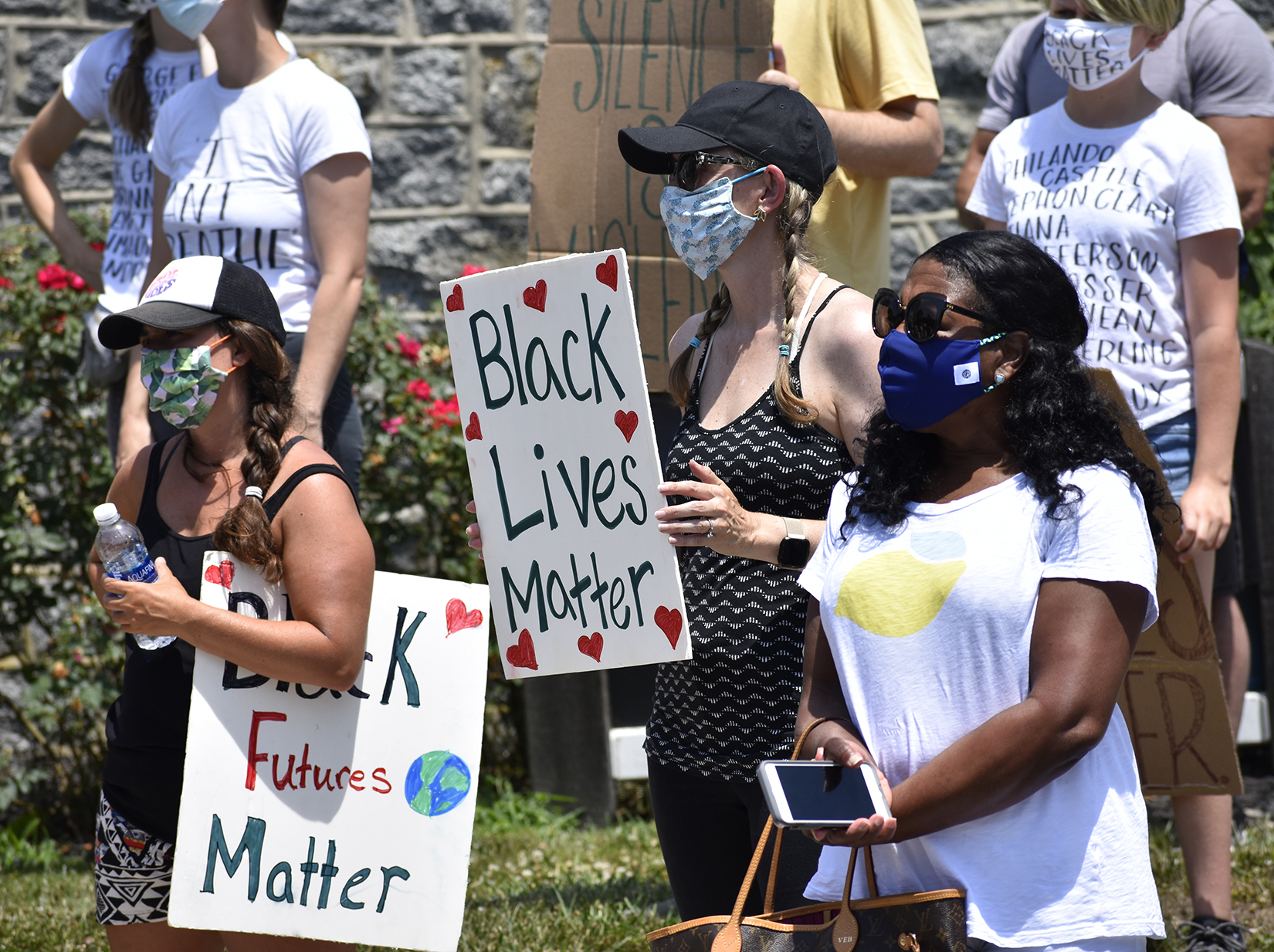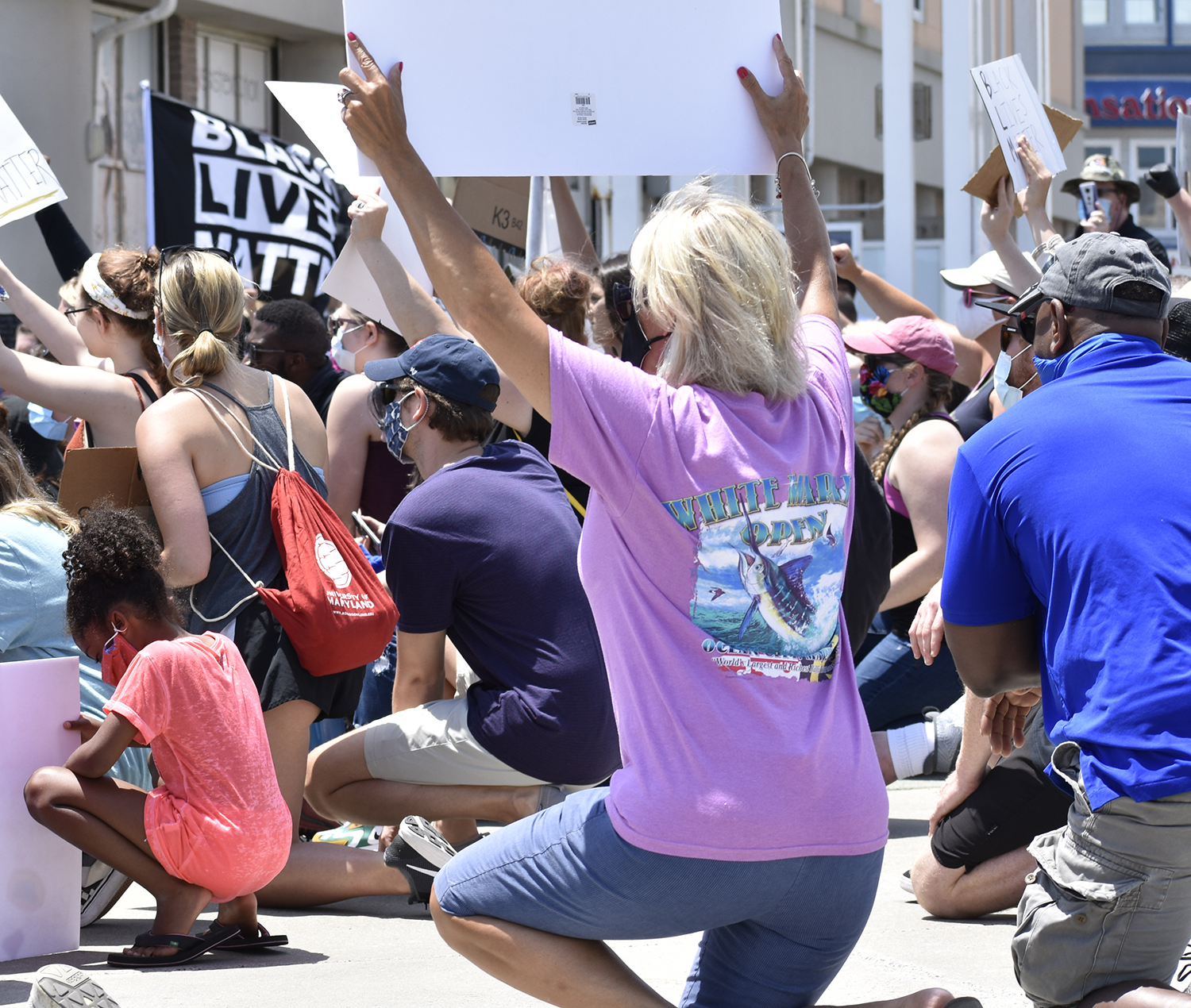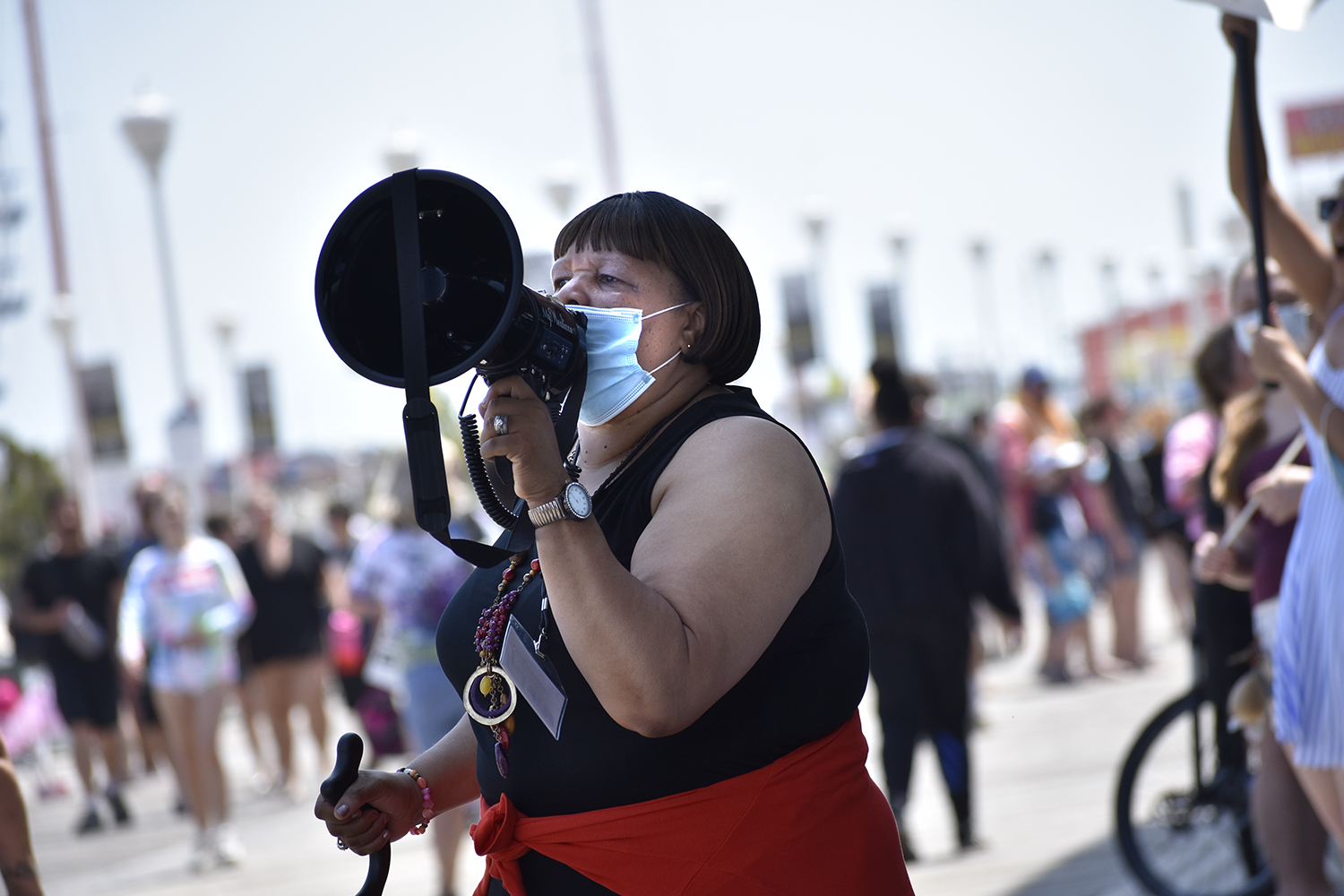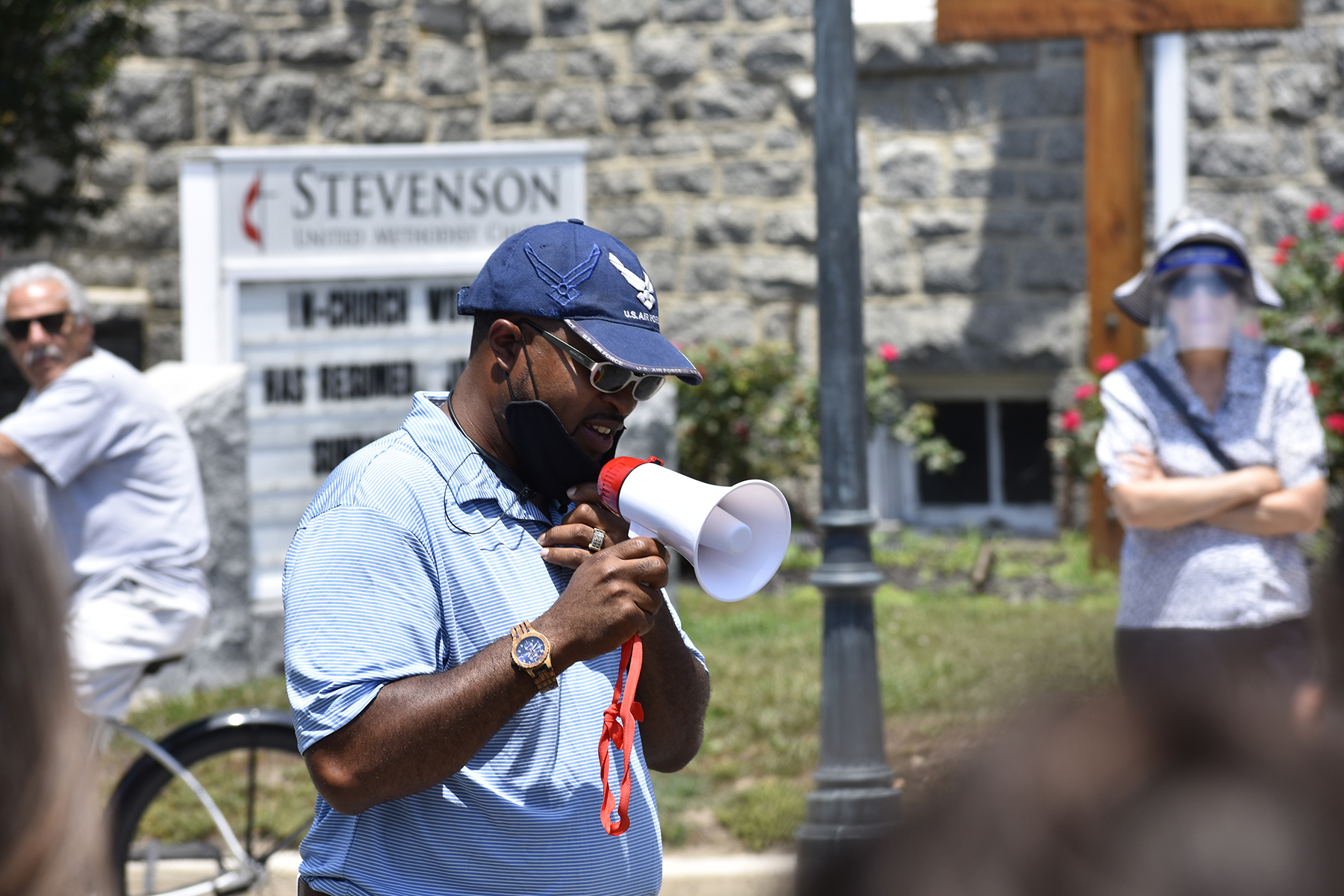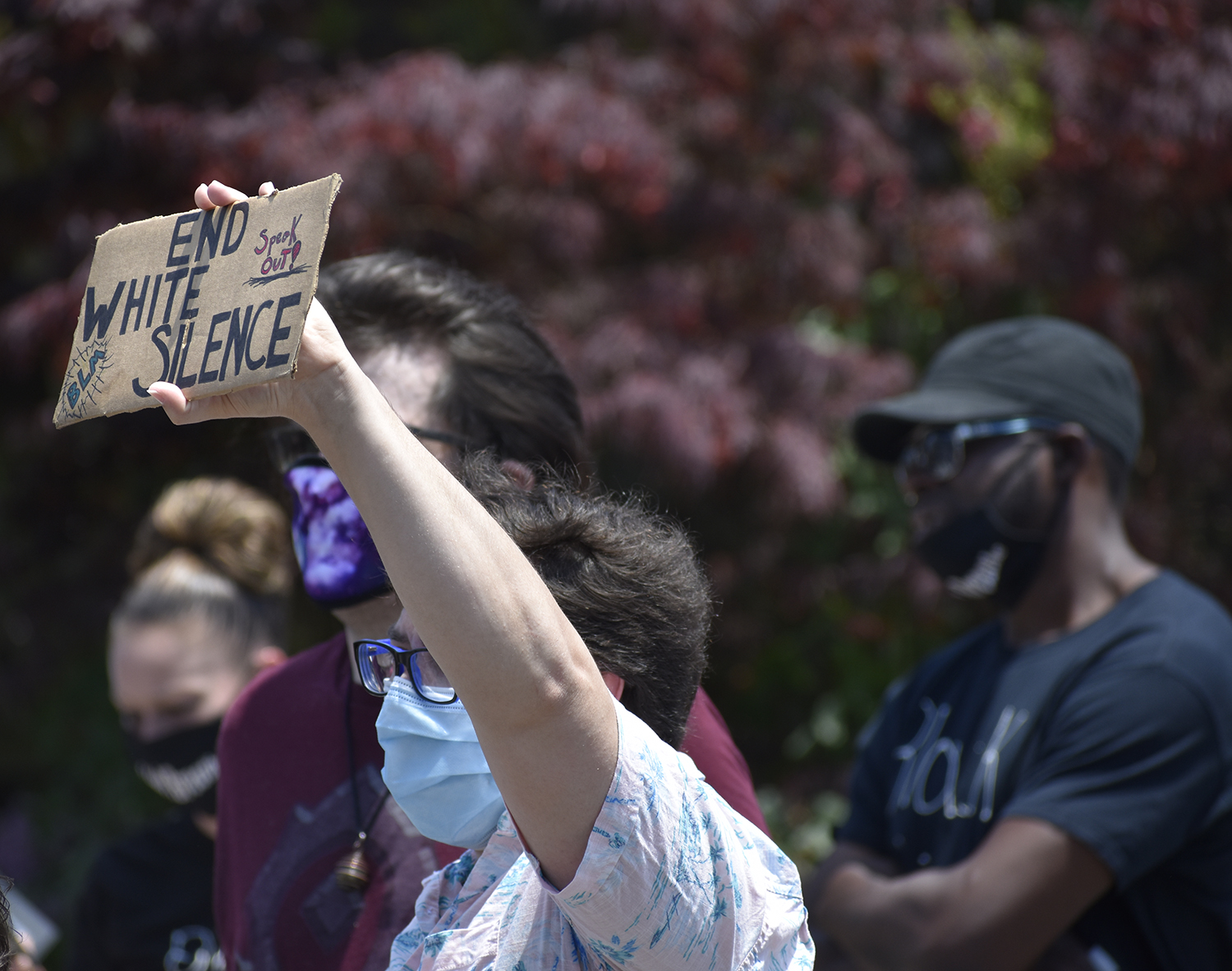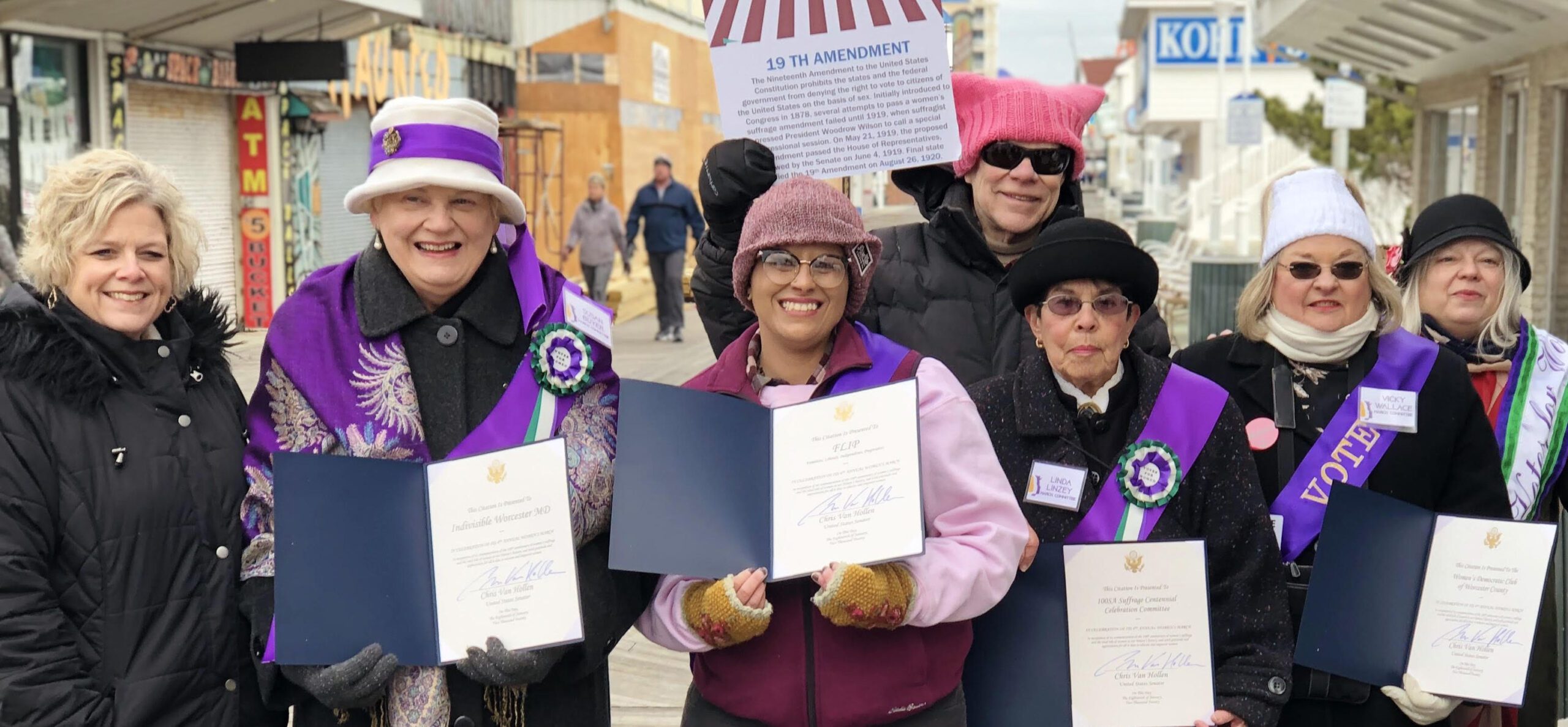 Local Elected Democratic Officials