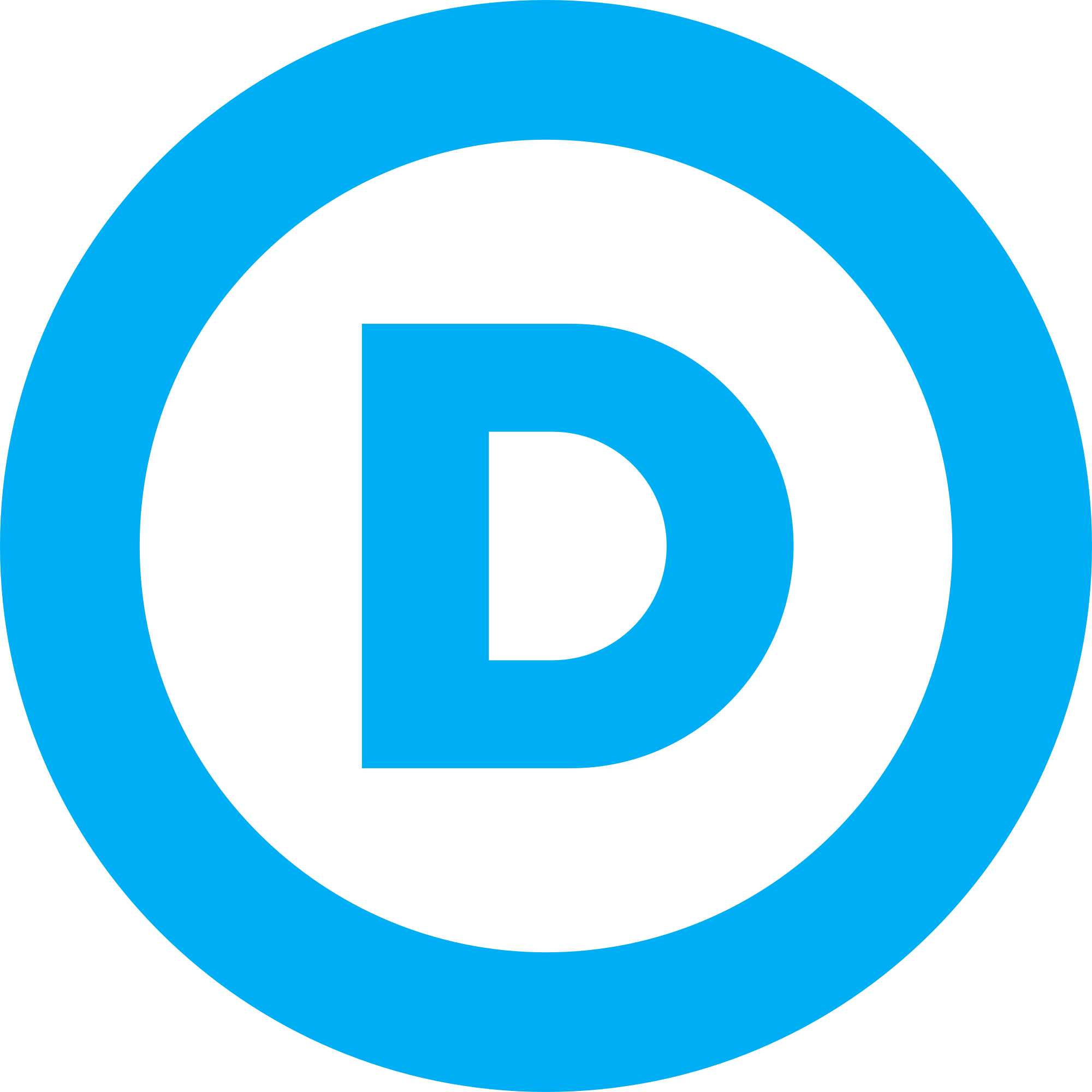 Worcester County Democrats believe in a society where all people can lead lives of dignity.  We believe there should be no barriers to the opportunities of achieving a better life and that all Americans should have access to a sustainable livelihood, a sound education and a healthy environment.
Democrats in Worcester County are supported by four democratic organizations: Democratic Central Committee of Worcester County [DCCWC], Democratic Women's Club [DWC], Democratic Club of Worcester County [DCWC], and Democratic Club of Ocean City/Berlin [DCOC/B]
These organizations are dedicated to providing information and support to registered democrats, unregistered voters, and democratic party candidates.  The four organizations are partners committed to electing democrats at all levels of government. Together they raise funds for democratic candidates, hold candidate forums, and host social events where democrats can meet other democrats, candidates and office holders.
We believe that, working together, Worcester County Democrats can make a difference and we urge you to get involved by volunteering, joining a democratic club, and attending informational meetings and social events.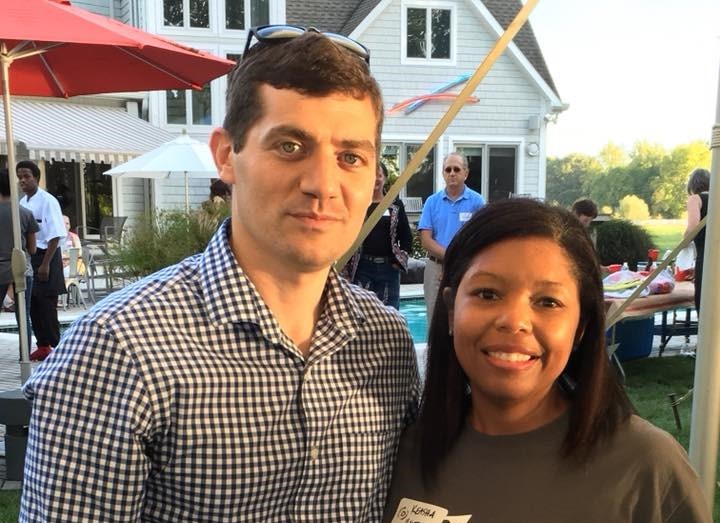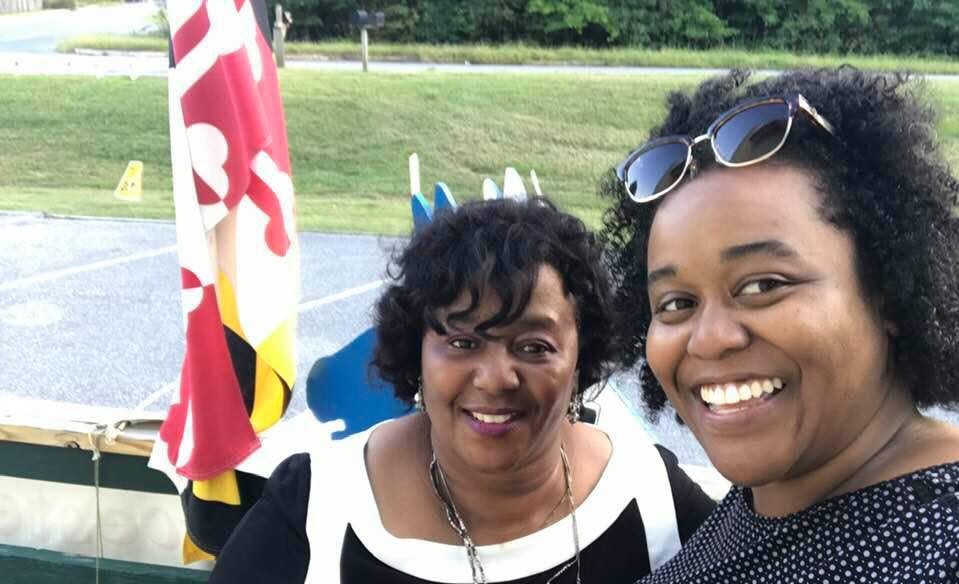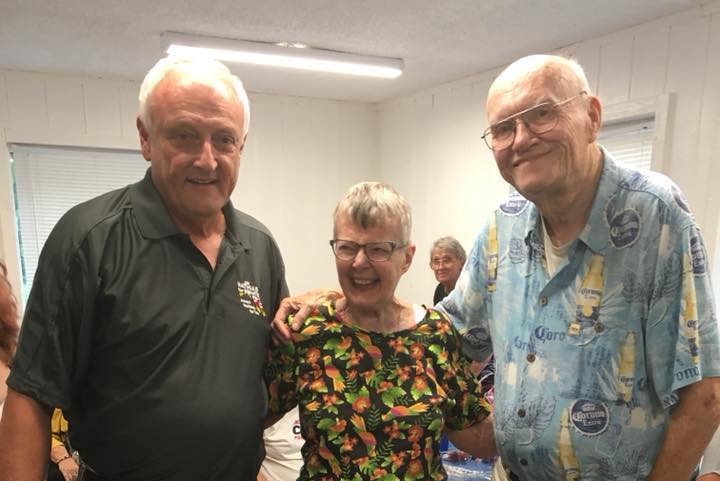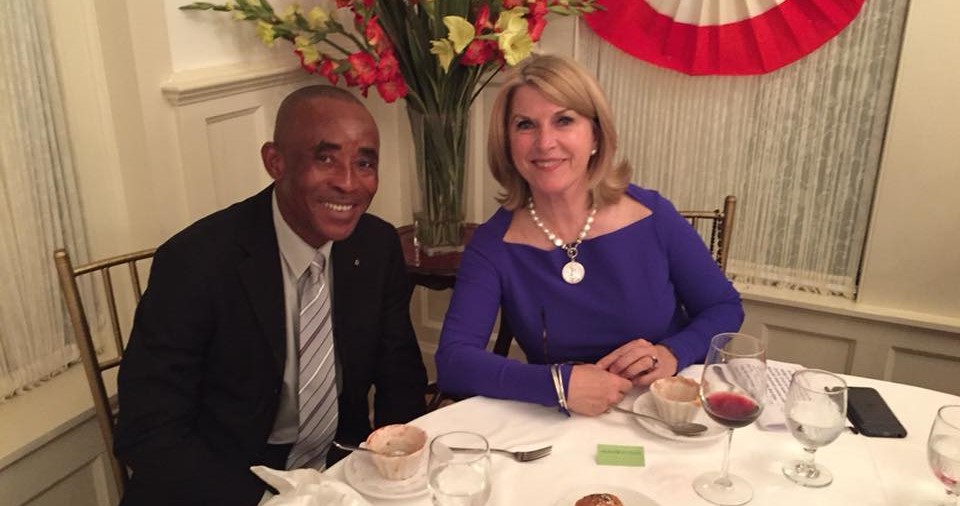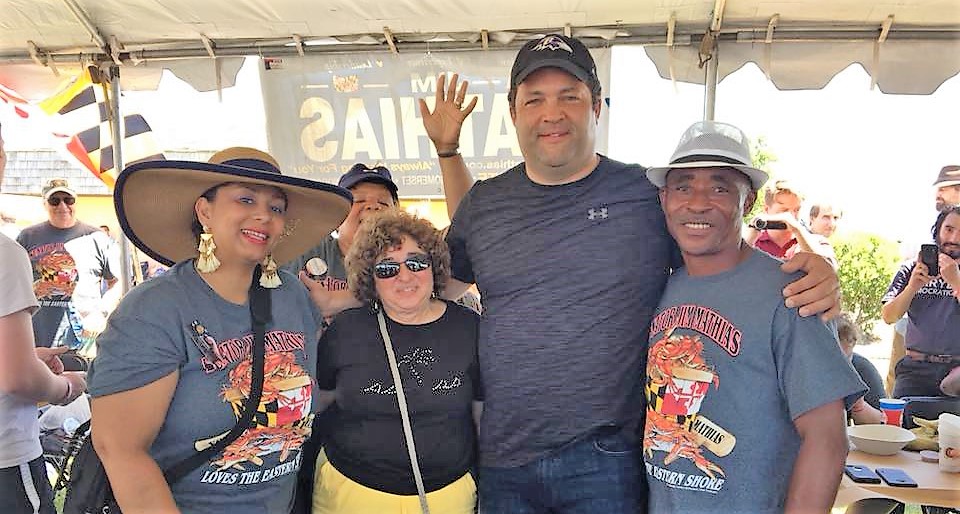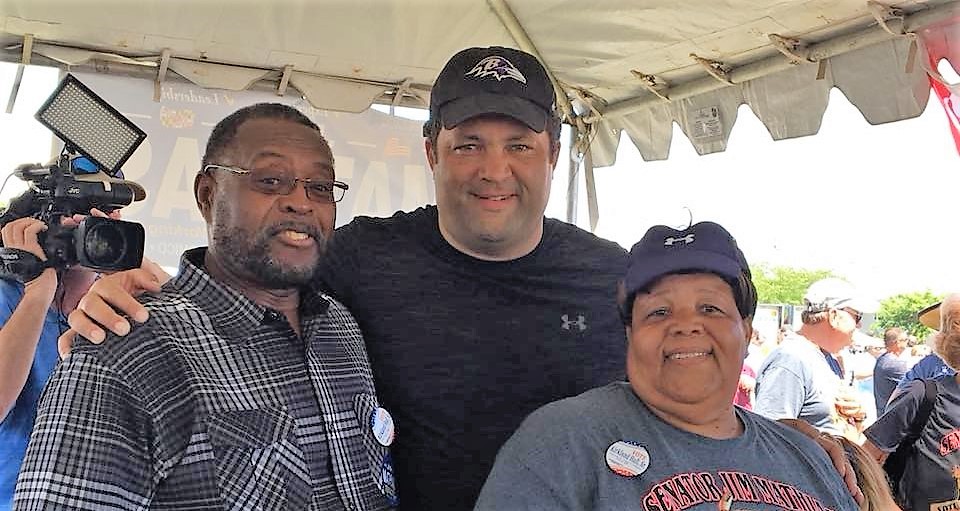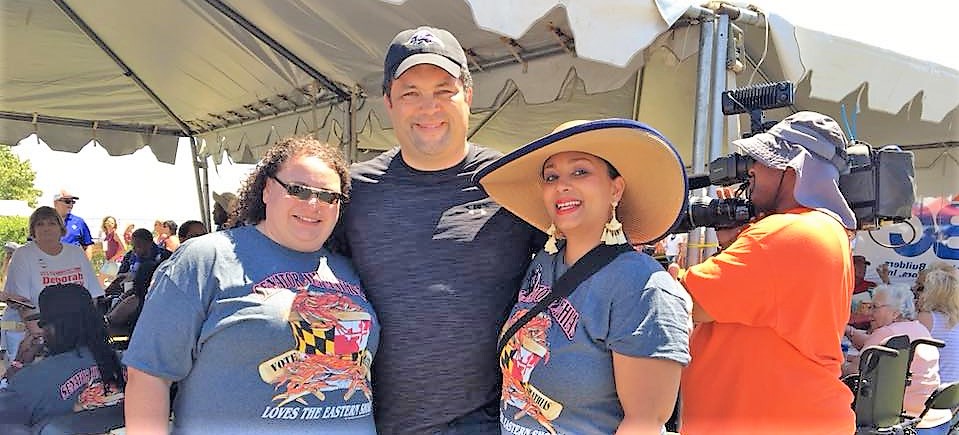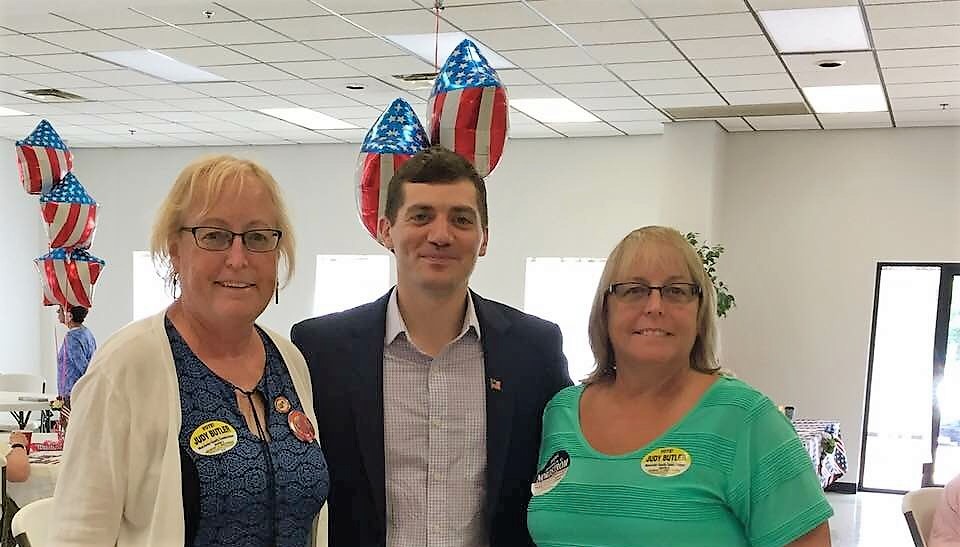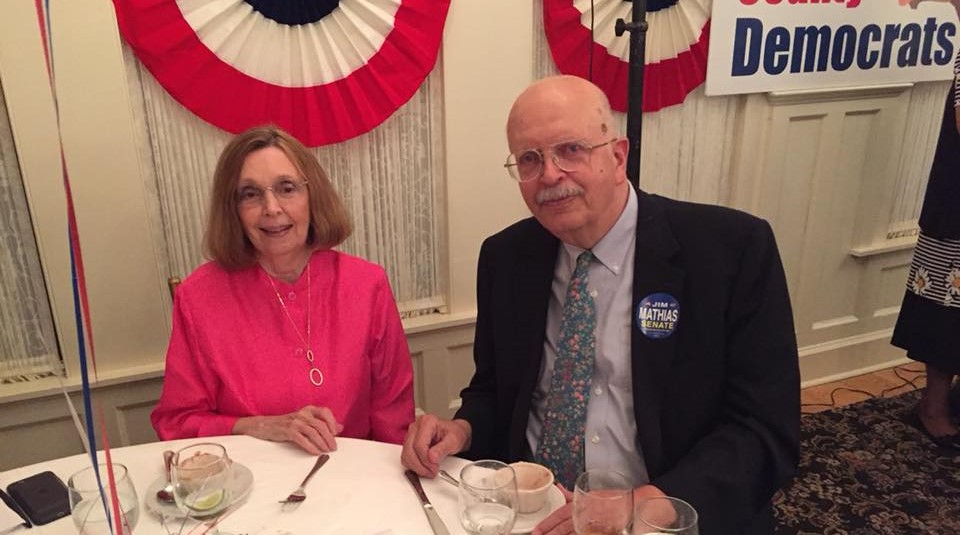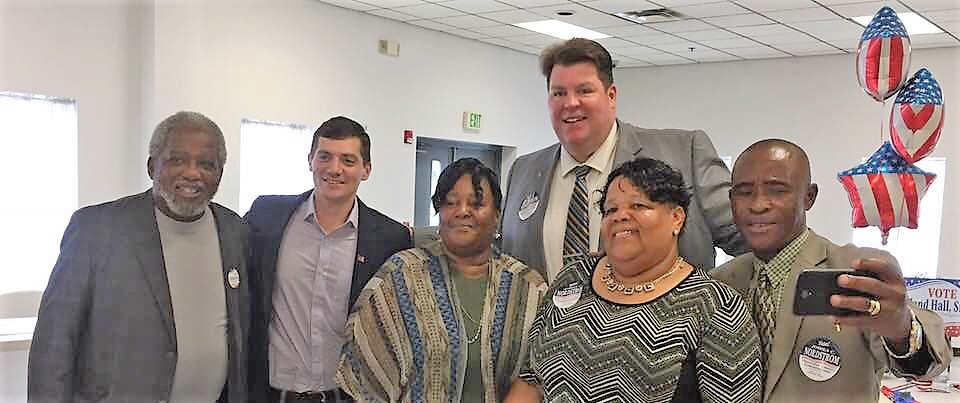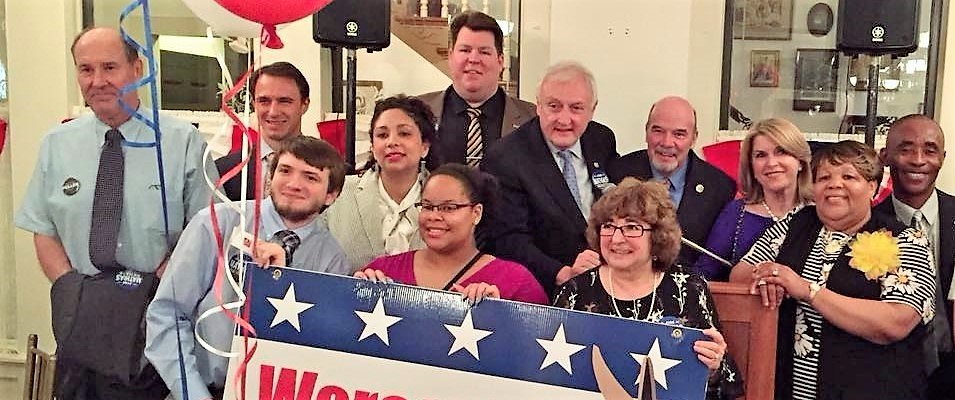 Local Elected Democratic Officials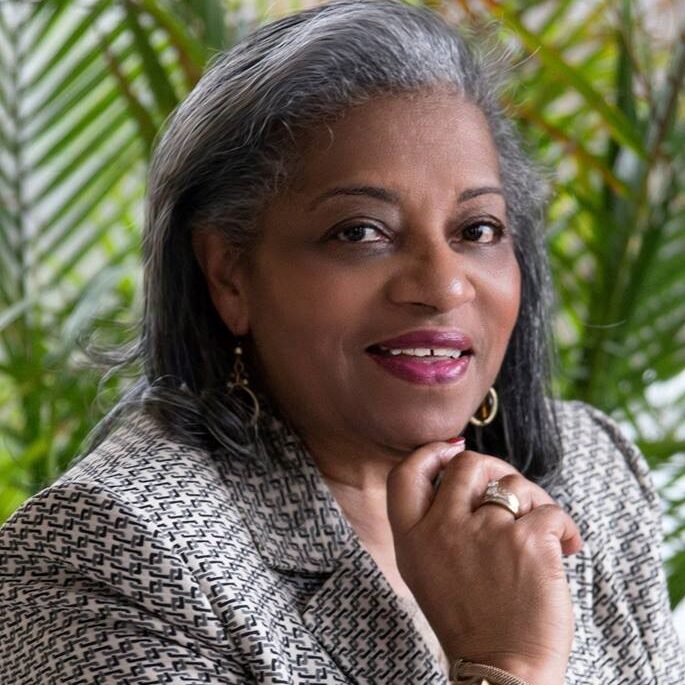 Diana Purnell, Candidate County Commissioner District 2