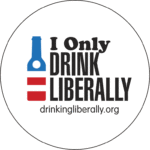 Promoting democracy one drink at a time – Drinking Liberally is an informal, inclusive, progressive social group for like-minded, left leaning individuals.
Join us the first Thursday of each month at West O' Bottle Shop & Bar, 5-7PM.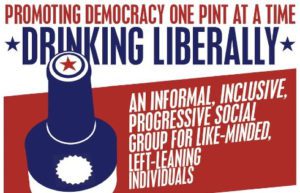 http://wcmddems.org/event/drinking-liberally/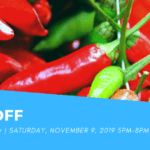 Come enjoy the tastes of various chili recipes and vote for your favorite.  A fun night of good food, socializing and supporting the DWC.
Cost:  $15 beer/wine/soft drinks provided
Needed:
Chili cook-off contestants
dessert donation
vegetable trays/cheese trays
set up and clean up volunteers
http://wcmddems.org/wp-content/uploads/2018/11/CHILI-COOK-OFF-INFORMATION-AND-RESERVATION-FORM.pdf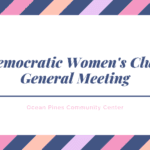 Coffee and conversation at 9:30, meeting starts at 10 and will be held in the Assateague Room, Ocean Pines Community Center.
Speaker – Surf Rider Foundation
http://wcmddems.org/event/dwc-general-membership-meeting/