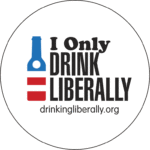 Promoting democracy one drink at a time – Drinking Liberally is an informal, inclusive, progressive social group for like-minded, left leaning individuals.
Join us the first Thursday of each month at West O' Bottle Shop & Bar, 5-7PM.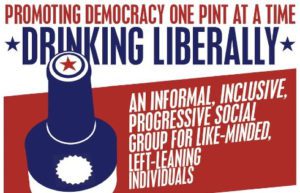 http://wcmddems.org/event/drinking-liberally/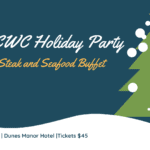 The Democratic Club of Worcester County announces the 2019 Holiday Dinner.
December 8, 2019, 5 PM
Dunes Manor Hotel
Steak and Seafood Buffet
Cost: $45.00 per person.
PAID RESERVATIONS DUE NO LATER THAN NOVEMBER 30, 2019
Make checks payable to DCWC. Mail to DCWC, PO Box 1664, Ocean Pines, MD 21811
Email Jan (redhatmum6@gmail.com) for reservations.
The DCWC Holiday Dinner is supported by the three Democratic Clubs and the Democratic Central Committee of Worcester County.
http://wcmddems.org/event/dcwc-2019-holiday-dinner/