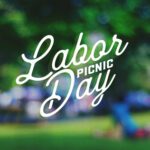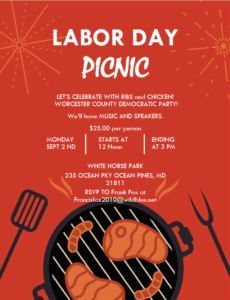 Labor Day is an annual Democratic Party of Worcester County featured event.
DCWC is holding their annual Labor Day Picnic Sept. 2, 2019, 12 to 3 PM, at White Horse Park 235 Ocean Parkway, Ocean Pines, MD 21811
The food, from EM-ING's, will include Chicken, Baby Back Ribs, Potato and Macaroni Salads with Wine, Beer, Soda and water served. Price per person is $25.00.
Tickets can be purchased from DCWC Board member Frank Fox. Send checks payable to DCWC to:
Frank Fox
2553 Buccaneer Blvd.
Greenbackville, VA 23356.
Questions can be sent to FrancisFox2010@wildblue.net
http://wcmddems.org/event/labor-day-picnic/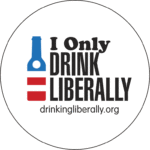 Promoting democracy one drink at a time – Drinking Liberally is an informal, inclusive, progressive social group for like-minded, left leaning individuals.
Join us the first Thursday of each month at West O' Bottle Shop & Bar, 5-7PM.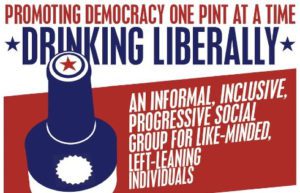 http://wcmddems.org/event/drinking-liberally/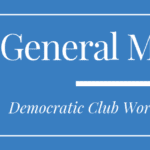 Join us for our Monthly General Meeting.
6:30 Social, 7 pm business meeting
Assateague Room, Community Center, OP
http://wcmddems.org/event/wcdc-general-meeting/