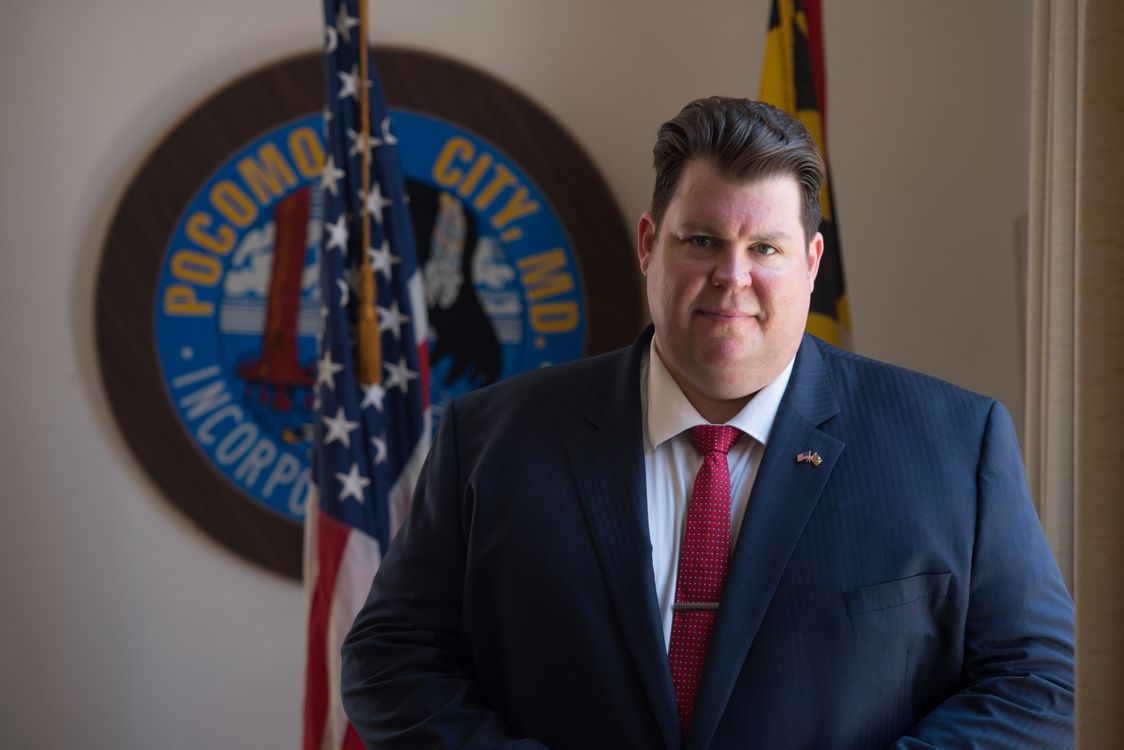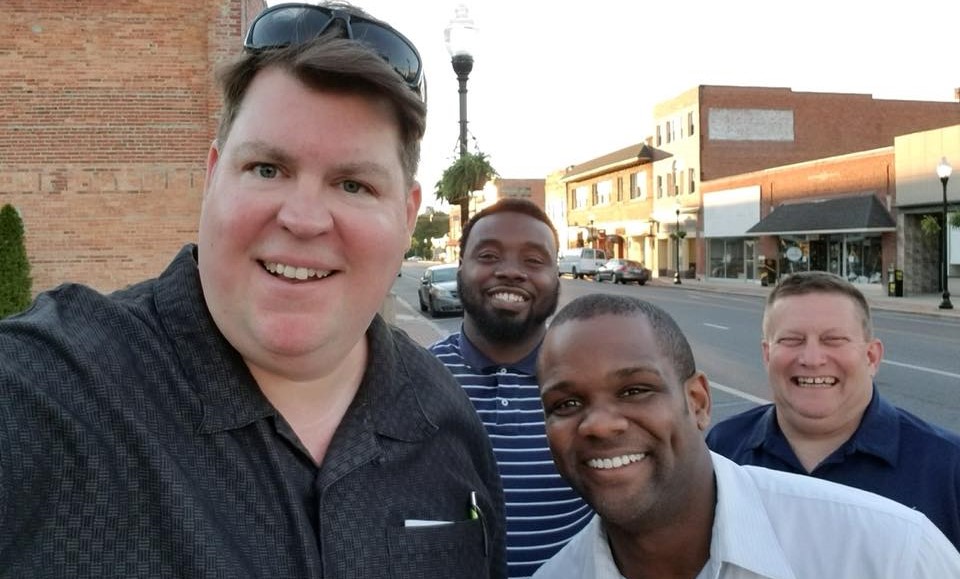 For the past three years, regular attendees of county commissioner meetings fell into one of four groups: county staff, local attorneys, two reporters from local weekly newspapers and Josh Nordstrom. Nordstrom, 45, makes no bones about his intentions — he wants to be Pocomoke City's representative on the board and he thinks 2018 is his year.
"My adult life, especially in the past 10-12 years, is to learn more about my community and how to help people," he said. "There are some problems I can't attack from where I am now, but I could from a county commissioner's seat."
Nordstrom is the public relations officer at the Nordstrom Automotive Group, which owns Courtesy Chevrolet-Cadillac in Salisbury and Midway Chevy-Buick-Cadillac-Toyota in Pocomoke. He's served on the Worcester County Economic Development Board and the Pocomoke Chamber of Commerce previously and is currently on the boards of the Lower Shore YMCA, Big Brothers Big Sisters, Red Cross, Atlantic General Hospital, the Crisfield Chamber of Commerce, the Worcester County Education Foundation and the Democratic Central Committee of Worcester County.
Nordstrom has two main issues he'd like to see get more attention in the county. First is the poverty rate in Pocomoke City, which he says can be as high as 70 percent according to some metrics. The second is opiate addiction.
"In one of the wealthiest counties in the state we have a town, my town, with people at or below the poverty line," he said. "It's enough to make anyone say, what is going on here? "I haven't seen leadership on opioids," Nordstrom added. "There are answers, but you have to ask difficult questions."
Looking at the county as a whole, Nordstrom said, it's wealthy because of Ocean City and all of the businesses located there. "Lots of people are employed in Ocean City during the season, but people make the money they make in Ocean City in season and live off it for the rest of the year," he said. The jobs more local to Pocomoke City are typically lower paying, and that needs to change. The way to change it is through economic development, he said.
"Wallops Island is ripe for expansion. We need to invest in infrastructure and our students. Those are two things companies are looking for to move here. We have lots of land, a good quality of life and good schools," he said. "We need more job training centers and public transportation to support them."
Nordstrom believes these goals are achievable within existing county funding – and without a tax increase.
The hardest question might be how to pay for increasing services to opiate addicts, and Nordstrom's answer takes a page from the history books.
"Big pharma needs to be held responsible for the mess it created, like big tobacco was. It was overwhelming states' ability to pay for treatment, that's why they went after the companies to pay, and it worked," he said. From the county level, he said he could urge the state to move in that direction.