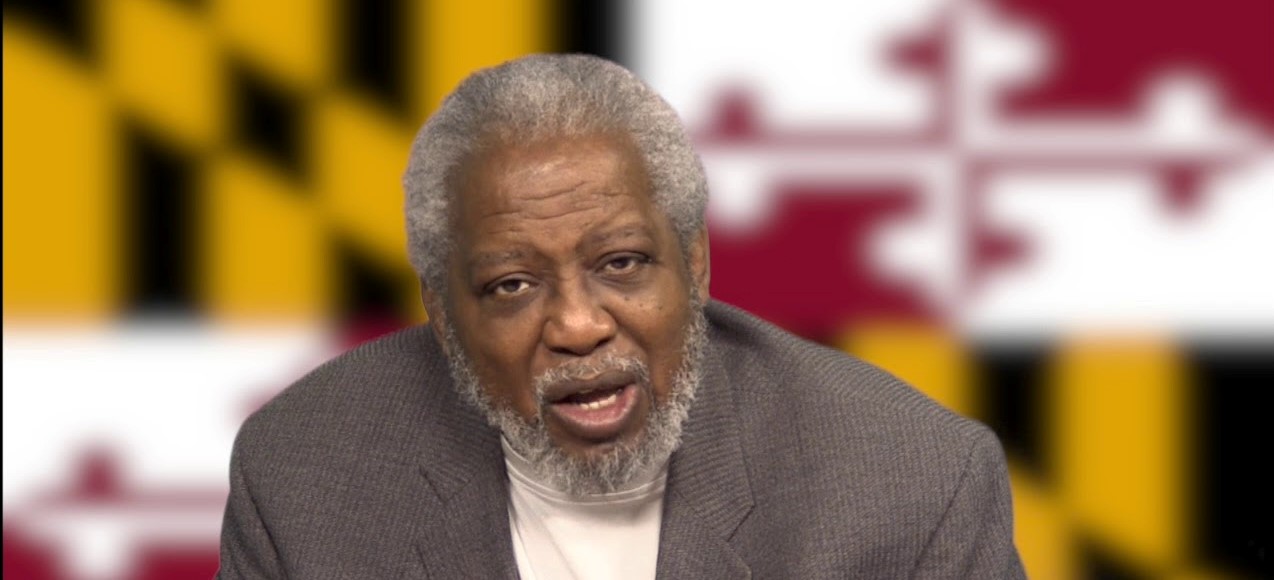 Dr. Kirkland Hall
Democratic Candidate House of Delegates District 38A
After decades on the sidelines, educator and longtime civil rights activist and child welfare advocate Kirkland Hall has decided to tackle the people's agenda from Annapolis.
The Democrat expects a "tough race" ahead for the 38A seat, held by Republican incumbent Charles Otto in the Maryland House of Delegates. Hall thinks he can better serve Somerset and the southern portion of Worcester counties as a decision-maker. And at the top of his agenda are the region's high unemployment, low wages and their consequences.
"First and foremost, poverty in Somerset County is an issue," said Hall, sitting at his desk in the Hytche Athletic Center at University of Maryland Eastern Shore. "We've got to get qualified workers to our region and more jobs."
"I've been exploring the possibility of running and met with focus groups and coalitions," said Hall in an interview Friday, Sept. 1. "A couple of groups are asking me to run because they want issues that I've been involved in pushed forward." He got serious about state politics after taking up the process for successful passage of legislation requiring carbon monoxide detectors in some housing units. The initiative came after eight members of a family died at their rental home from accidental CO poisoning in April 2015. The house lacked a detector. "The research was done by me and Craig Mathies," Hall recalled, referring to Somerset County Commissioner Craig Mathies. "If I was able to get statewide interest on an important issue while not in office, I can imagine what I could do if I held office."
For more than 40 years, Hall has been a professor or coach of collegiate sports at the University of Maryland Eastern Shore, where he currently teaches in the School of Pharmacy and Health Professions. For as many years, he has rallied communities on human or civil rights and advocated for children. "At age 66, I'm four years younger than the president," he says. "I want to see how the electorate feels about state government."
Although his district has historically favored a Republican delegate in the Democrat-majority legislature, Hall said he has beat the odds "all my life." "All my life I was told what I couldn't do," he said. "I was told I wasn't college material, and I went on and got a doctorate degree."